My friends and I got a cabin in north Georgia, and took a long weekend trip to see the Total Solar Eclipse. We ended up at Hooper's Bald along the Cherohala Skyway in Nantahala National Forest, it wasn't our first choice, but we figured it wouldn't be as busy as other places. I'm hoping to make it to the next one in Chile in 2019.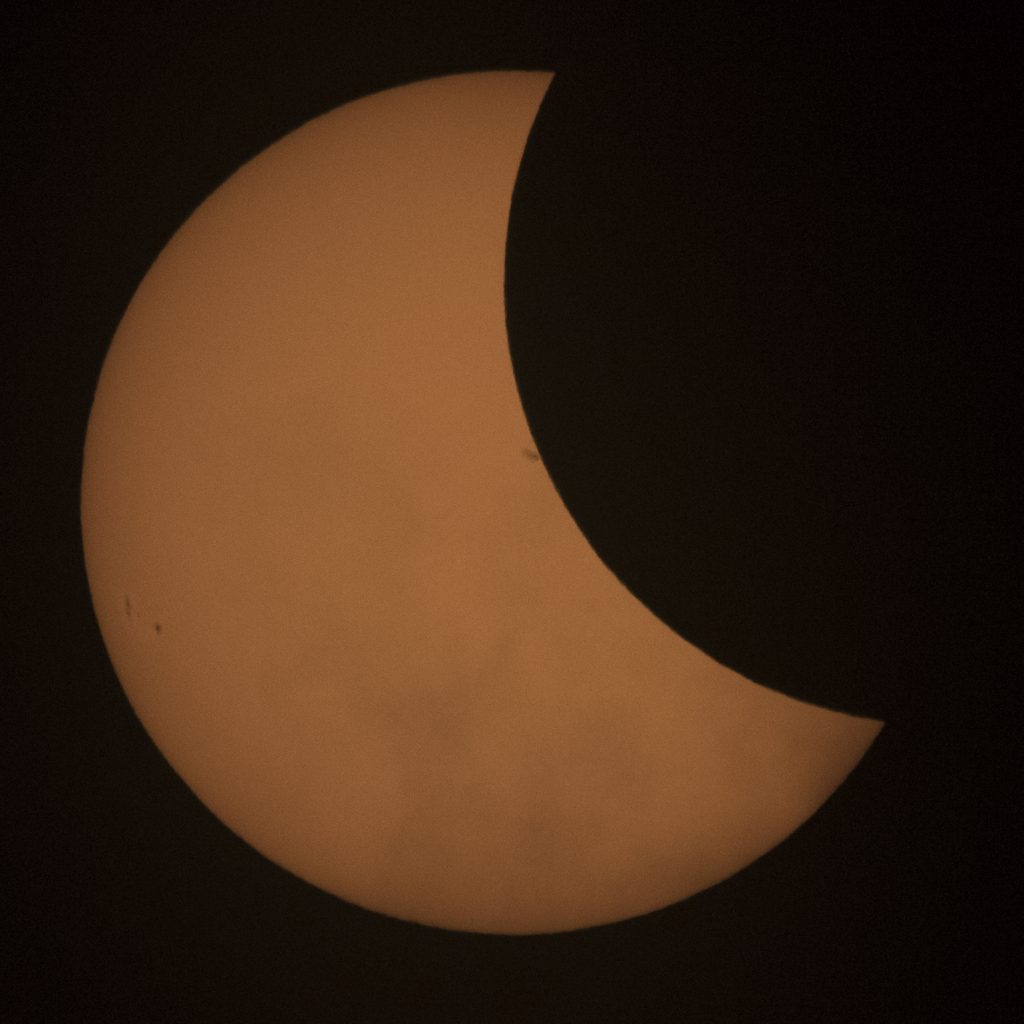 Photography Equipment
For this event I got a few special items in order to photograph the eclipse as best I can. Back in May I bought a couple solar filters for the new lens, a set of solar glasses (enough for my friends and I), and a big beefy Sigma 150-600 to use with my Canon 7D mark II. I was considering a solar tracker, but that wasn't in the cards, the lens was already so much, and with the sun being the brightest object around, I can manually move the tripods I already have without worrying about movement blur.  I'm glad I purchased all this back in May as all of it was out of stock within the month leading up to the event.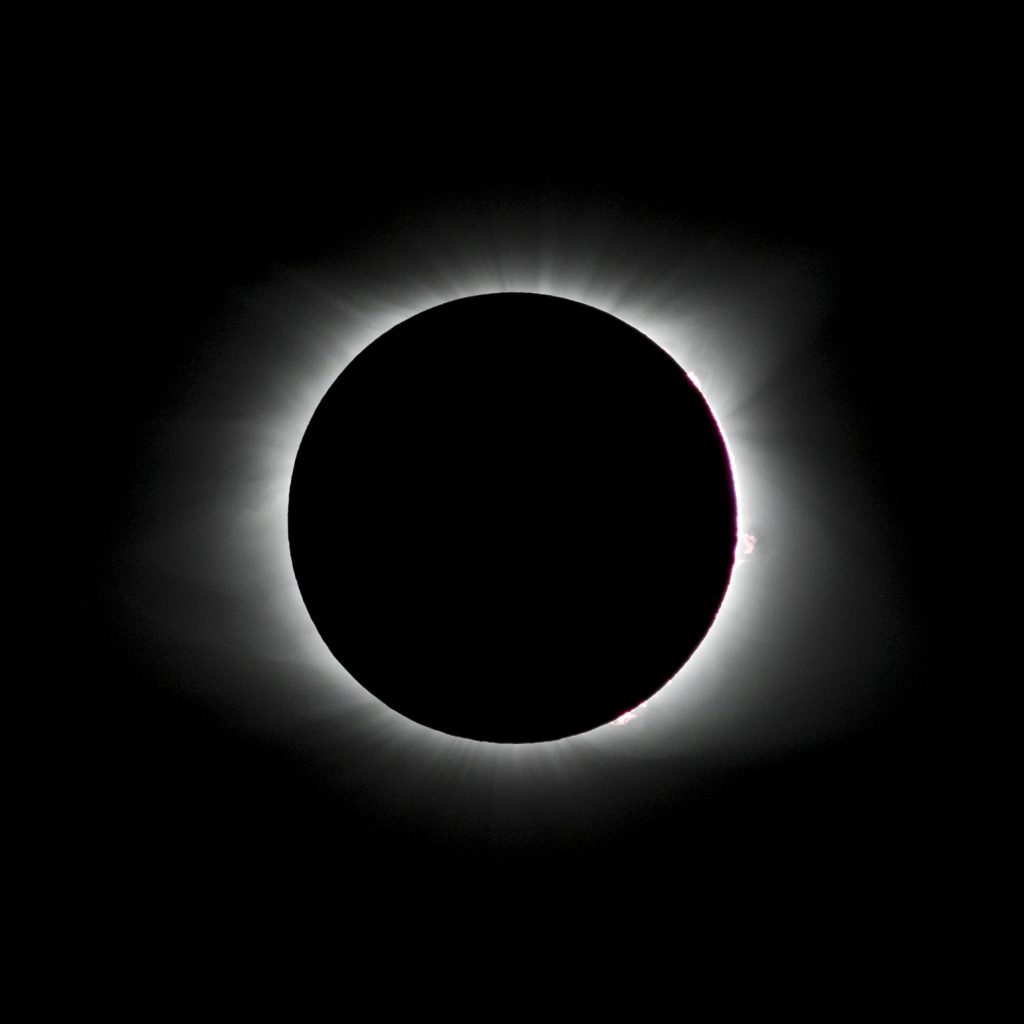 Results
Check out the rest of the photos in my Flickr Gallery here.